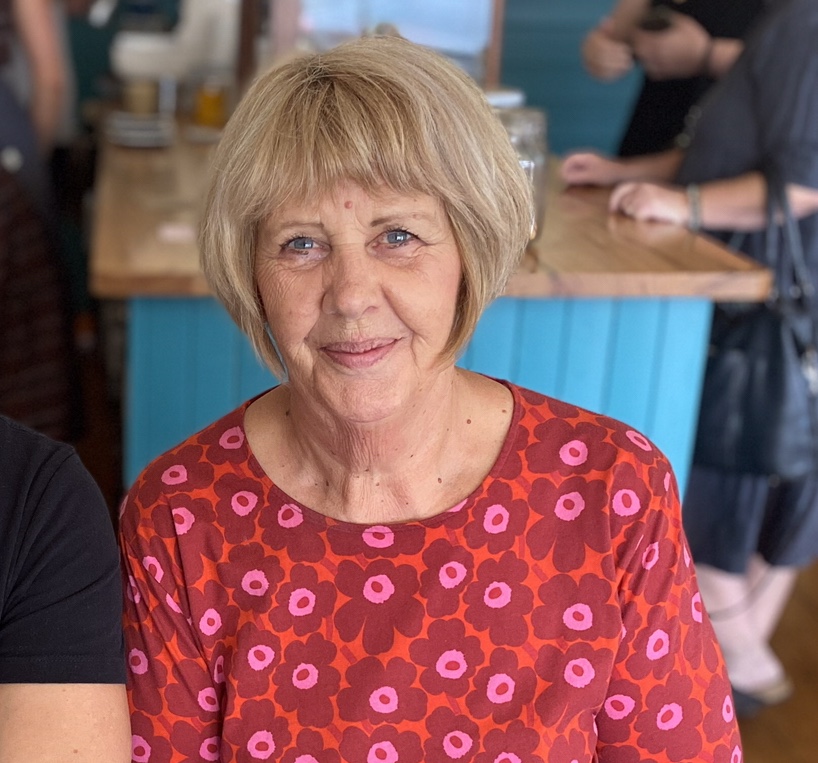 Eva has over
30 years experience

in all aspects of mental health and personal, professional and relationship counselling.
Eva offers professional and confidential psychological treatment of personal, family or work issues available through easy access services. Significant benefits can be achieved from the first session of counselling.
Please click the BOOK AN APPOINTMENT button to see our services and costs.